MORE THAN BRUCE SPRINGSTEEN'S $500M+ DEAL (REPORT)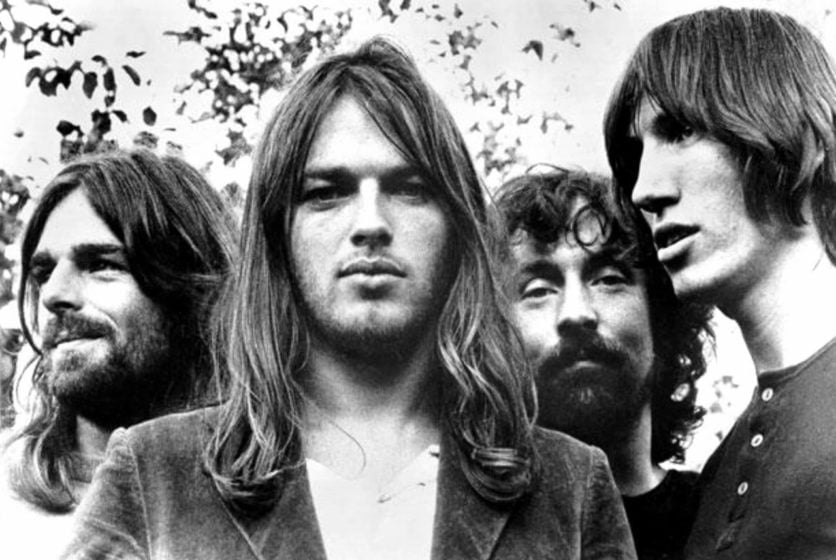 We learned earlier this week that Pink Floyd is considering selling their recorded music catalog for hundreds of millions of dollars.
Bloomberg sources suggested that representatives for the iconic British band have reached out to potential buyers in the music business.
Today (May 13), another report, this time from the Financial Times, suggests that Warner Music Group and KKR-backed BMG are among the companies competing for that deal – and that bids are flying in above the half-billion-dollar mark.
According to the FT, citing people familiar with the talks between the band and the companies, the price of the deal, if agreed, has the potential to exceed what Sony Music paid for Bruce Springsteen's recorded music and publishing catalogs in music's first $500 million-plus artist catalog deal.
Sources suggested to MBW at the time of deal's announcement, in December, that the total amount Springsteen was paid for the double acquisition was above $550 million.
If Pink Floyd reach an agreement to sell their catalog, and the price does surpass what Sony paid Springsteen, as suggested by FT's sources, it would make this deal the biggest single-artist catalog sale to date.
The FT notes, however, that its sources have warned that Sony bought Springsteen's catalog in December, when the global economic climate was much different than it is today, and adds that 'music prices have softened in recent months as interest rates rise and the global economy slows'.
In our report at the start of the week, we noted that Warner Music Group had acquired control of the Pink Floyd catalog via its GBP $487 million acquisition of Parlophone Label Group from Universal Music Group in 2013.
We also noted the that Warner took control of David Guetta's recorded music catalog as part of the deal, with those rights reverting back to him last year, presumably after his exclusive licensing agreement with WMG ended.
David Guetta subsequently sold full ownership of his masters catalog to Warner in a $100 million-plus deal, announced last summer. As such, we asked if Pink Floyd's masters catalog, like Guetta's could be destined to end up under the ownership of WMG.
Looking at the ownership structure of Floyd's recorded music on streaming services, reveals the following:
According to credits listed on Spotify, for example, recorded (phonographic) rights to the classic album Wish You Were Here (1975) are owned by Pink Floyd Music Ltd., with no noted recorded music partner.
(It's often the case that a superstar catalog will be owned by Superstar Name Ltd/Inc under exclusive license to Universal/Sony/Warner etc.)
Recorded music rights to other classic Floyd albums – including Dark Side Of The Moon (1973), The Wall (1979), and The Division Bell (1994) – are listed one of two ways on Spotify:
(P) Pink Floyd Music Ltd, marketed and distributed by Parlophone Records Ltd, a Warner Music Group Company;
(P) Pink Floyd (1987) Ltd, marketed distributed by Parlophone Records Ltd, a Warner Music Group Company
Such phrasing suggests that Floyd likely have more control over their catalog than other artists who remain under lock-and-key licensing deals with major record companies.Music Business Worldwide.